Hoffman Gardens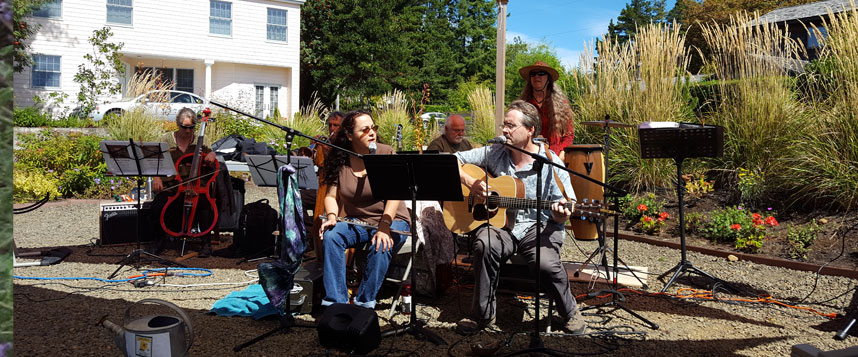 Program Lead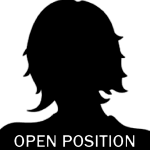 The beautiful and inviting Hoffman Gardens now occupy the lot where the original Hoffman home once stood. After tearing the home down in 2014, this space was reimagined as a garden intended to enhance the community and to provide a space for residents and visitors alike to enjoy the outdoors. The gardens were designed by Karen Babbitt, a Manzanita resident who donated her time for the landscape design and installation. She is also responsible for the landscape design at the North Tillamook Library—just next door to the Hoffman Gardens.
The Hoffman Gardens play host to visual arts classes in the spring and summer, our annual Clay studio art sale just prior to Mother's Day and our Summer Sunday concert series, which runs from June through early September.
In addition, the Gardens feature a memorial to the late Kathleen Ryan—founding board member of the Hoffman Center and artist extraordinaire. The clay 'towers' were created and constructed by clay studio volunteers based on a design Kathleen had started before she passed away.
We're currently looking for a new Hoffman Gardens Program Lead to help us maintain this lovely outdoor space. Click here if that's you.