Our History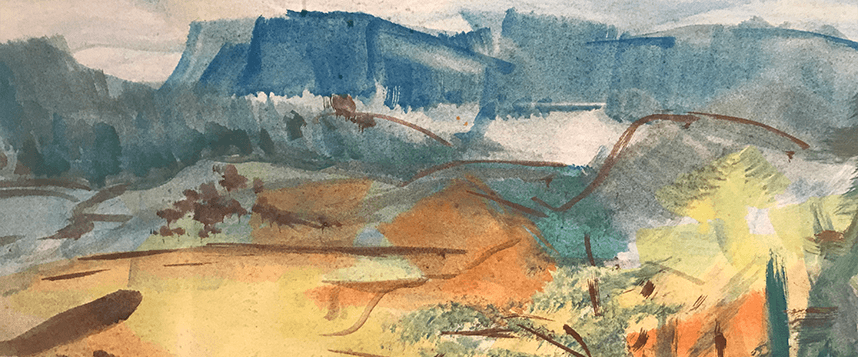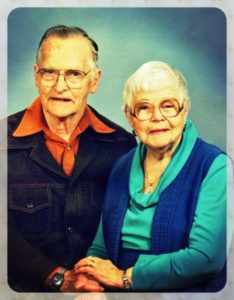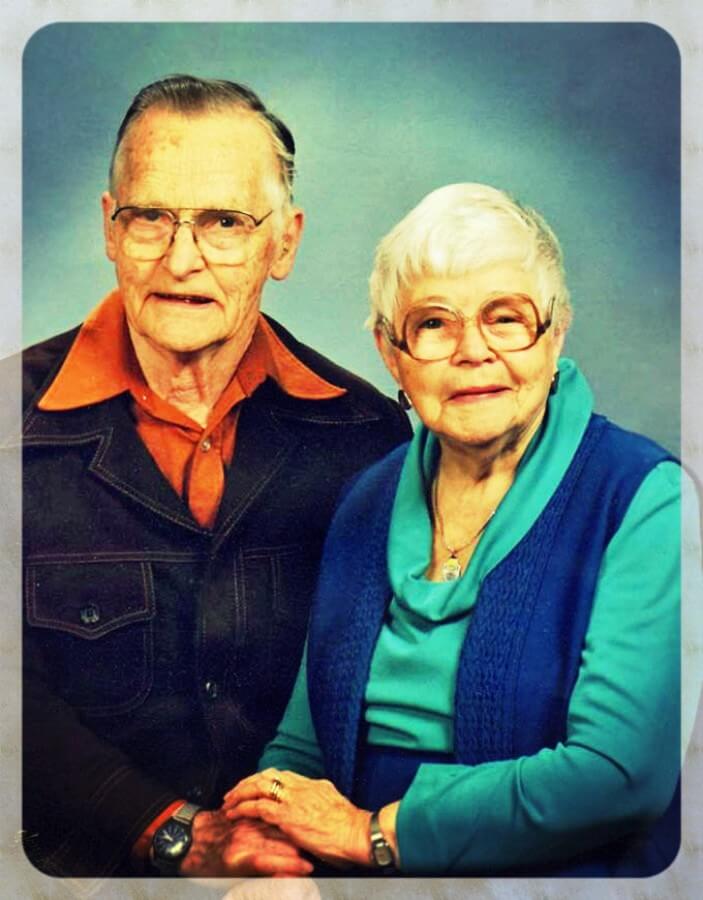 Lloyd and Myrtle Hoffman were long-time and beloved residents of Manzanita. Upon their deaths in 2004, this vibrant, welcoming, and creative couple—she a musician, he a painter—left their modest estate to our community to seed a local center for arts and culture.
Their home, property, and some savings were donated, as well as their dream: the possibility that volunteers, donors and patrons, along with support from the city and county, would create a unique cultural center in the heart of Manzanita. This center would build on the community's historic legacy of creativity as well as support the library—welcoming residents and visitors alike.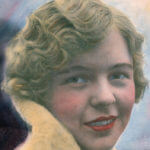 Visionary members of the community stepped forward to take up this dream. The Hoffman home was unsuitable for public use and removed. The founding board used the estate to make a down payment on the building across the street where we still operate —giving life to the Hoffman dream.
On any day of the week—writers, potters, painters, plant lovers, and consumers of the arts, young and old, some completely new, some deeply experienced and some reconnecting with their creative spirit—visit the Hoffman Center  and the Hoffman Wonder Garden to explore, create, and connect with others.