Hours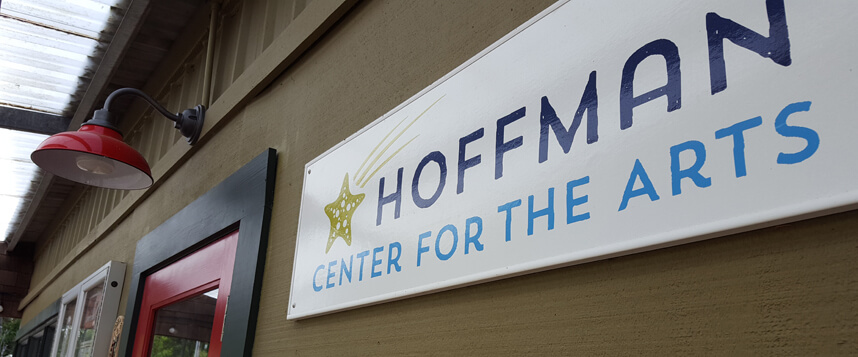 The Hoffman Center for the Arts opens at varying hours and is not open daily during business hours. Be sure to check our calendar for events and hours on any given day and placing your cursor over any specific event to learn more. Once this opens, you may also "View details" on each event.
Hours are driven by the season and our many programs.
Check our calendar for the specific dates and times you'd like to visit.  Give the calendar some time to load as it takes a moment to access data.
We look forward to seeing you!
Please note:  The Hoffman is undergoing a makeover during the month of December 2019.  Join us for our Grand Re-opening in the Gallery on January 4th, 2020 from 2 to 4 pm.