Art of Aging & Dying
Program Leads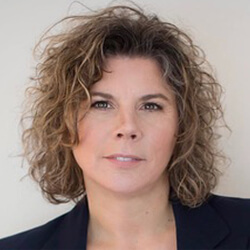 Michele Duncan King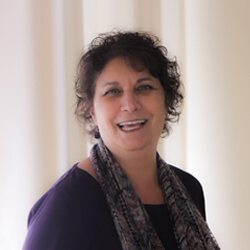 Debbie Cipolla
Art of Aging series includes conversations and workshops that are designed to help participants answer many of the questions we face as we grow older.
What do we want and what do we need as we age?
How can we live life to the fullest now?

And how can we be prepared, as much as possible, for what awaits?

What are our priorities for the remainder of our lives?

What do we need to do to prepare for our eventual deaths?

Sessions are led by community members, as well as experts in the field.
Session fees are $5.00.
View Calendar for future A0A | AoD Events
Click on the images below to view event details