Private Lessons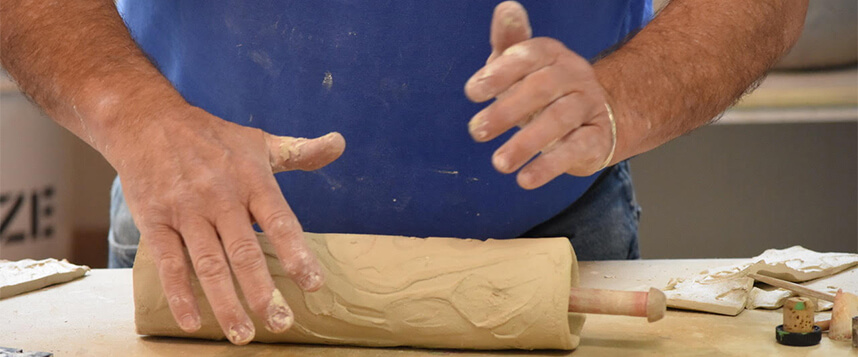 Interested in private lessons? Looking to hone your hand-building or wheel throwing techniques or just get started in working with clay? Whatever you're looking for, we've got a group of dedicated volunteers ready and willing to offer instruction.
Individual Lessons start at $35.00 per hour
Minimum 1 hour per lesson
Please fill out the form below and we'll get back to you shortly to schedule a day and time for your lesson. We'll do our best to accommodate your requested date/time, but will let you know what works best based on our current schedule.