Clay Studio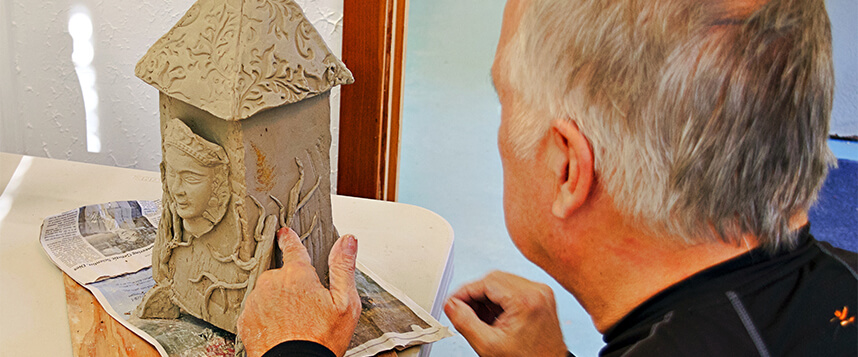 DUE TO COVID-19 – OPEN CLAY STUDIO IS TEMPORARILY CLOSED UNTIL FURTHER NOTICE.  We do, however, offer Kiln Services.
The Hoffman Clay Studio is a community resource for people to practice the art of ceramics.  Ceramics is a unique, multi-step art form that requires time and attention along the way.  To support ceramic artists, the Studio offers passes for studio work along with a limited set of materials and kiln services for sale.  Along with studio experiences, we also offer lessons and periodic classes and workshops for would-be potters over 18 years of age.
We offer Full Passes for experienced ceramic artists.  Find details and purchase the Full Pass here.
COMING SOON:  Day Passes for 3-hour studio work sessions on two days and one evening each week will be available for purchase.  The Day Passes are good for sessions Tuesday and Saturdays, from 10:00 a.m. – 1 p.m. and Thursdays from 5 p.m. – 8 p.m.
Once we are open again, day passes will be available for purchase online as well.
Note that we no longer accept cash in the studio.  Purchase pre-paid cards, called Clay Bucks online.  Purchasers may use Clay Bucks to purchase clay, at $1.50 per pound, or kiln services at the studio.  Any monies not used remain on the card for future use.  Cards may be replenished at any time.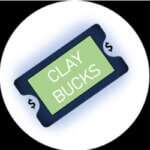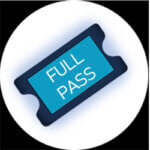 Kiln firing services are available for ceramicists creating works at home or in the studio.  Firing prices are based on size and kiln space.  Here are details on kiln firing services. See the upcoming drop off and pick up times below.