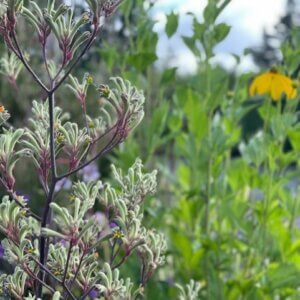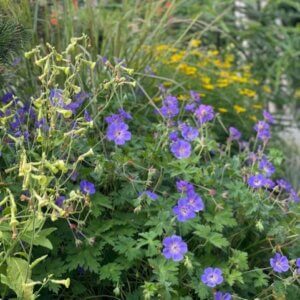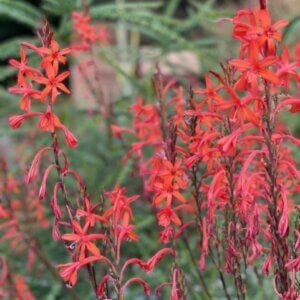 Dear Community,
Looking for a really special outing? We invite you to wander the magnificent Hoffman Wonder Garden. Now bedecked with a new water feature, colorful tool art by Mar Gorman and, through July only, five delicious Tiny Art Galleries. These diminutive art galleries feature collections of tiny art donated by local artists. You may even want to purchase a $10 raffle ticket for your very own gallery full of art. Winners will be pulled on August 1.
Tiny Gallery Information. All proceeds help the Hoffman Center for the Arts programs thrive: Clay, Writing, Gallery, Visual arts, and Horticulture.
The Hoffman Art Gallery is free and open to the public Thursdays through Sundays 1-5. Through July, we feature basketry created by Kathy Kanas (who also volunteers in the Hoffman clay program) and paintings by Pam Greene. The Pottery Nook features Hoffman Clay volunteer Tara Spires.
We are now busy planning for in-person events, open clay studio, and indoor classes. We aim for all programs to be again open after Labor Day.
---
Volunteer!
Get involved, meet interesting people, and make a difference to the community.  Here are a few of the needs we have right now:
Facilities: Lend a hand around the building. Wash the few windows, sweep down cobwebs and sweep up debris, pull or burn a few weeds. Put up fixtures, change batteries, water the front plants, move stuff around as necessary. Varies – maybe 2-3 hours a week. Participates on facilities committee.
Programs: Learn more by getting involved… the Hoffman offers classes and events in ceramics, horticulture, gallery, visual arts, and writing. Volunteers help make this possible. If you have an area of interest and skills, we'd love to hear from you. Hours vary. Reports to program lead.
PLEASE SEND ALL INQUIRIES here and tell us about yourself!
On behalf of Hoffman Center for the Arts
Mary Roberts