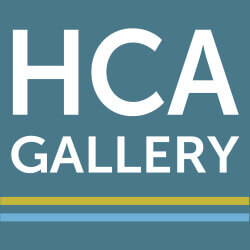 Hoffman Gallery
2022 Gallery Submissions
Submissions accepted
September 1 through October 15 2021
2022 Exhibition Submissions for Hoffman Art Gallery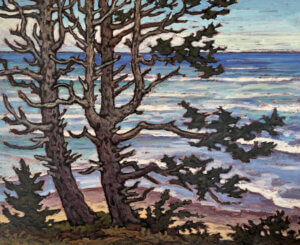 Attention Artists!  The window for submitting proposals for 2022 art exhibitions opens September 1st, 2021 through October 15th, 2021.  We will be looking to program for 8 months of exhibitions in 2022 involving an estimated 20–24 artists—both 2D and 3D art. 
Submissions are open to all artists with North Oregon Coast connections and/or art instructors who are willing to also lead an artist workshop as part of the Hoffman's Visual Arts program.
The mission of the Hoffman Gallery is to feature community art shows by North Oregon Coast artists–generally Clatsop and Tillamook Counties–to encourage art and creativity, and to showcase artists who also lead workshops or demos. Applications to show work are due between September 1 through October 15 for a show in the following year, except for art instructors who will be accepted as space allows. Our curating committee reviews all the applications and schedules the artists for shows for the entire year.
Read about our Submission Process here.
Additional Gallery Submission Information.
September 1, 2021 - October 15, 2021




6:00 am - 11:55 pm