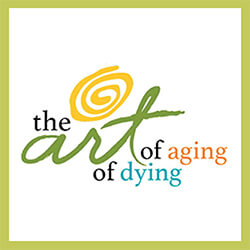 Art of Dying
After Life Conversation
with Kathleen Moore
Wednesday, October 23 | 3:00-5:00pm
Admission $5
Hoffman Center for the Arts | 594 Laneda Avenue | Manzanita
Many people wonder what happens after we die. What do you think happens?
Will Rogers once quipped, "If there are no dogs in heaven, then when I die I want to go where they went."
Carl Jung was quoted as saying, "What happens after death is so unspeakably glorious that our imagination and our feelings do not suffice to form even an approximate conception of it. The dissolution of our time-bound form in eternity brings no loss of meaning."
Consider the words of David Searls: "Seeing death as the end of life is like seeing the horizon as the end of the ocean."
On Wednesday, Oct. 23rd, Kathleen Moore will facilitate a conversation and share stories from people who've had a near death experience (NDE).
For example, one person recalls, "It was every incredible feeling that I will never be able to describe. It was immediate peace. Absolute, whole peace all throughout me."
Another person who had a near death experience said it this way: "Unconditional love washed over me like a huge wave."
If you are interested, have questions about NDE, want to share a story, or want to hear others talk about their experiences please join us in this discussion.
The Art of Dying is a program of Hoffman Center of the Arts. For details about this and upcoming programs with the Art of Dying/Aging Series, visit https://hoffmanarts.org/art-of-aging-and-dying/
If you have any questions about the October 23rd program, email Tela Skinner at [email protected]
October 23, 2019




3:00 pm - 5:00 pm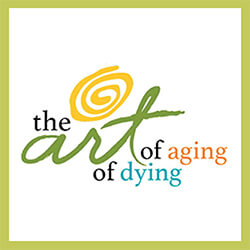 Art of Dying ~ After Life