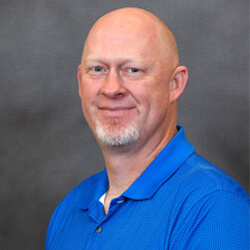 Art of Aging
Home Safety, Fall Prevention, and Aging in Place
with Tim Patching, OTD,OTR/L
Wednesday, March 13 | 3:00-5:00pm
Admission: $5
Hoffman Center for the Arts | 594 Laneda Avenue | Manzanita
Aging in place is an important and growing concern as our population grows both in numbers and experience. Health care has improved which has increased life expectancy. The challenge we now face is in how to prevent falls to live a safe and meaningful life in the environment we love.
Research has shown that the longer one waits to make modifications to the home, the sooner it is that one will need to move to a place where more assistance is needed.
"What has been observed by daily experience throughout the entire long-term care industry, and supported by numerous studies, is that individuals living in institutional care, regardless of age, will have significantly shorter life expectancies than their contemporaries living independently.  Mortality is not only driven by their condition, but also by the impact of the significant change in environment."
Falls are a very real public health problem. The sad irony is they are largely preventable. Falls are often due to hazards that are easy to overlook and yet easy to fix. To prevent falls among ourselves, our loved ones, and our patients, we need to focus on four core elements. We all want to age in place. Join us to learn how to do so.
Tim Patching is an Occupational Therapist with Tillamook Regional Medical Center. He has an interest in home safety modifications and a background in construction to effectively look at a home to see what is possible. He also has a background in athletic training along with his doctorate from Pacific University in Occupational Therapy to meet the needs of an individual by looking at the whole person.
This presentation is being sponsored by the Art of Aging series as a program of the Hoffman Center for the Arts and will be held at the Hoffman Center (across from Manzanita Library at 594 Laneda Avenue.) Ffor more information contact Tela Skinner at [email protected].
March 13, 2019




3:00 pm - 5:00 pm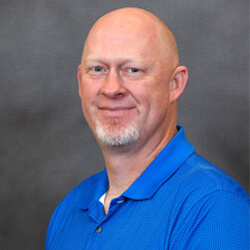 Home Safety, Fall Prevention, and Aging in Place