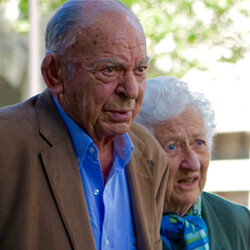 Art of Aging
Fraud Prevention
with Ellen Klem – Director of Consumer Outreach and Education
Oregon Attorney General's Office
Wednesday, May 8 | 3:00-5:00pm
Admission: $5
Hoffman Center for the Arts | 594 Laneda Avenue | Manzanita
Ellen Klem will facilitate a discussion about
Fraud Prevention for the Art of Aging Series
Every year, thieves and con artists cheat thousands of Oregonians out of their hard-earned money and valuable personal information. This presentation will help you stop the fraud before it starts and teach you how to alert others so they can avoid becoming victims. Please join us and spread the word to your family, neighbors and friends across the state, to help them become smarter consumers as well.
Ellen is the director of consumer outreach and education for the Office of the Attorney General. Her mission is to prevent financial harm to Oregonians, especially older adults, Oregonians whose first language is not English, and students with large education-related debts. Previously, Ellen worked at the American Bar Association Commission on Law and Aging in Washington, D.C., where she was responsible for research, policy development, advocacy, education and training. Ellen received her bachelor's degree from James Madison College at Michigan State University and a J.D. from Case Western Reserve University School of Law.
This presentation is being sponsored by the Art of Aging series as a program of the Hoffman Center for the Arts and will be held at the Hoffman Center. For more information contact Tela Skinner at [email protected]
May 8, 2019




3:00 pm - 5:00 pm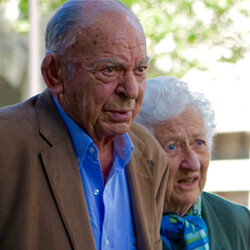 Art of Aging Series will host a presentation and resource sharing session.