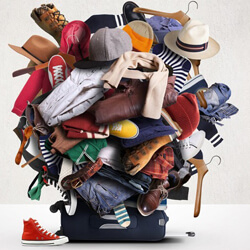 Art of Aging
Downsizing & Decluttering
with Sue McGrath, Jeanine Rumble
Wednesday, December 12 | 3:00-5:00pm
Admission $5
Hoffman Center for the Arts | 594 Laneda | Manzanita
The Art of Aging Series will host Sue McGrath, Jeanine Rumble, and a special guest
to lead a discussion of why and how to downsize and streamline the clutter in your life.
Note: An earlier session discussed the emotional aspects of downsizing.
This session will focus more on the practical side.
Sue McGrath is a lifelong educator and facilitator.  As a diabetes educator she coached clients to implement lifestyle changes.  She knows that the best ideas and most powerful plans come from you. She, like many of you, has recently and successfully downsized. Sue will present a quick review of some of the most popular and at times conflicting advice on why and how to downsize and declutter. She will share the approaches and tips that worked for her.
Sue's dramatic downsizing resulted from a five year master plan to retire which pretty much went as planned (except for the tornado).
Jeanine Rumble had a different experience of needing to downsize.  Jeanine will share her experiences and strategies for letting go of 95% of her possessions in just a few months during a family crisis.
Bring your ideas, frustrations, and tried and true tips to share. Bring a notebook and pen, or paper, or even your laptop if you prefer. A special guest will help you leave with a plan in hand to clear clutter from your life.
If you'd like to be on an email list for the Art of Aging and Art of Dying announcements, email [email protected]
The Art of Aging/of Dying Series is a program of the Hoffman Center of the Arts and will be held at the Hoffman Center (across from Manzanita Library at 594 Laneda Ave). For more information contact Tela Skinner at [email protected]
December 12, 2018




3:00 pm - 5:00 pm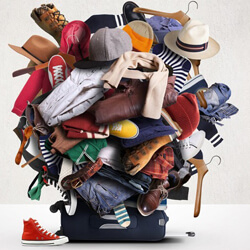 Downsizing & Decluttering