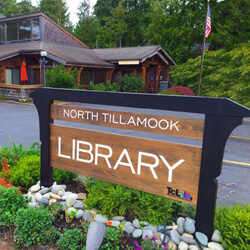 Friends of the Library Book Sale
The annual Memorial Day weekend book sale will take place Friday, May 25, and Saturday, May 26. The Friday evening Pre-Sale from 5:00 p.m. to 7:00 p.m., is a members-only sale for Friends of the Library. The Saturday sale is open to the public from 9 a.m. to 4 p.m.
May 26, 2018




9:00 am - 4:00 pm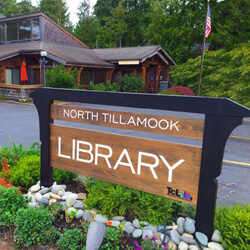 Open to the Public! Friends of North Tillamook Library book and magazine sale.