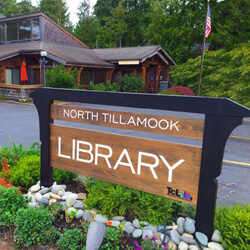 The North Tillamook Library Presents
Join us for a FREE presentation by Kristie and Jess, entomologists who teach about the amazing world of insects,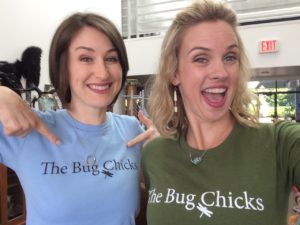 arachnids and their relatives. They use these animals to help people #BeBrave, feel empowered in their lives, recognize their potential, open their minds and break down prejudices and barriers.
See more about them and their programs here .
June 15, 2018




3:00 pm - 5:00 pm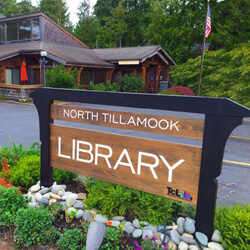 A free presentation offered by Manzanita Library.