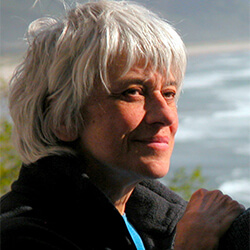 Performance
Liz Cole
Story Time for Grownups
Wednesday, April 17 | 7:00pm
Doors open 6:30pm
Admission $10

Liz Cole to Present Marriage and Other Lapses of Judgment 
Local award-winning actor Liz Cole returns to the Hoffman Center for the Arts stage in Manzanita for the latest in her "Story Time for Grownups".
"Marriage and Other Lapses of Judgment" will include stories and poems about life's most complex rite of passage using material both thoughtful and humorous. Cole said the program, "reminds us of how silly, awkward and beautiful marriage can be." She added, "Married or not, you'll enjoy this Hoffman Center evening."
Admission will be a suggested donation of $10,  all proceeds will go to support Hoffman Center programs. Refreshments will be served.
Cole has had a long acting career on the professional stage, and has also made TV guest-star appearances on Seinfeld, ER, Star Trek, The Practice, Judging Amy, Las Vegas, and many others.
She originated the leading role in Margaret Edson's Pulitzer Prize-winning drama Wit in 1995, for which she received the L.A. Drama Critics' Circle Award for Outstanding Performance. She also tours with "The Wisdom of Wit," her solo version of the play, and gives performances related to medical ethics and communication at healthcare venues across the country.
Liz has performed locally for many benefit events (Lower Nehalem Land Trust, Rinehart Clinic, Nehalem Valley Historical Society and others). She also appeared in the original solo play Lost Pioneer, which she developed with Mark Beach and Portland playwright Ellen West
April 17, 2019




7:00 pm - 9:00 pm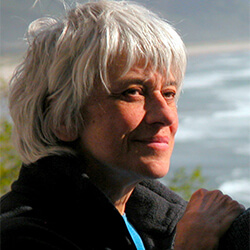 Liz Cole  – Story Time for Grownups