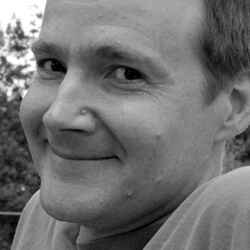 Manzanita Writers' Series Presents
Saturday, October 16th
4 p.m.
Admission TBD
Venue will be determined in September.
Evan Morgan Williams will be reading from his third collection, Stories of the New West.  The collection takes new risks with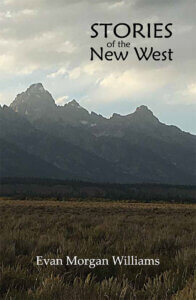 language and form, but the characters in these realistic fictions take the larger risks. Set mainly in the mountain west or along the Pacific shore (one story even occurs at the conjunction of the two), these stories depict characters struggling with risks; we read to learn their aftermath.
Stories of the New West was selected for publication by Meagan Lucas, author of Songbirds and Stray Dogs (Main Street Rag Press).
Evan Morgan Williams has published over fifty short stories in literary magazines famous and obscure. His first collection, Thorn, won 2013 Chandra Prize at BkMk Press (University of Missouri-Kansas City). The book went on to win a gold medal from the Independent Publishers Book Awards. In 2018, Williams released a second collection, Canyons | Older Stories, in a limited print run. The book won a gold medal from the Next Generation Independent Book Awards. Stories of the New West is his third collection.
October 16, 2021




4:00 pm - 6:00 pm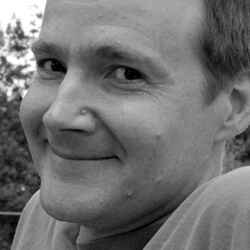 Evan Williams reads from his new book, Stories of the New West.