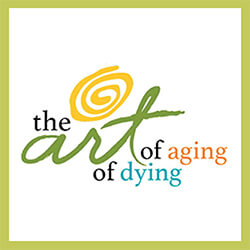 Art of Dying
Join us for a showing of the Pixar animated film COCO and follow-on discussion 
Wednesday, October 24 | 3:00 to 5:00pm
Admission Free
Hoffman Center for the Arts |594 Laneda Avenue, Manzanita
The concept of COCO is inspired by the Mexican holiday, Day of the Dead. It is a story about a young boy, Miguel, who embarks on an extraordinary journey to the magical land of his ancestors to discover the mysteries of his family's stories and traditions. For more information about this presentation contact Paula Sansum. The event will be held at Hoffman Center for the Arts; 594 Laneda Avenue, Manzanita, OR from 3-5 pm on Wednesday, October 24, 2018.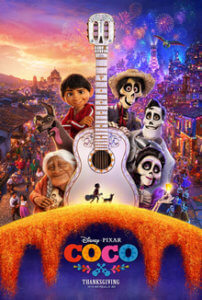 In honor of dias de los muertos (Wednesdy October 31st – Friday, November 2nd), the Art of Dying will present a showing of Disney's Pixar animated film COCO, with a follow-on discussion.
Dias de los muertos, or day of the dead, is a Mexican holiday celebrated throughout Mexico, in particular the Central and South regions,
and by people of Mexican ancestry living in other places, especially the United States. It may include the creation of altars and traditional foods to remember and honor the dead.
This ritual is acknowledged internationally in many cultures. The multi-day holiday focuses on gatherings of family and friends to pray for and remember friends and family members who have died and help support their spiritual journey.
If you'd like to be on an email list for the Art of Aging/of Dying announcements, email Tela Skinner
October 24, 2018




3:00 pm - 5:00 pm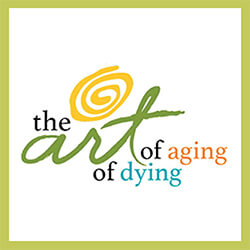 Pixar animated film COCO and follow-on discussion for the Art of Aging/of Dying