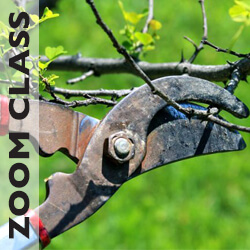 Art of Horticulture
Fall Pruning How-To Class
with aesthetic pruner, Maryann Lewis
Tuition $20
Thursday, October 8  | 4:00pm PST Join via Zoom

Fall Pruning How-To Class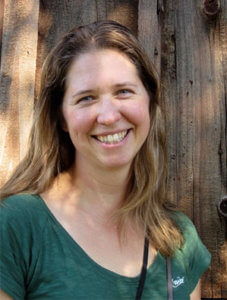 We're delighted to announce the return of our favorite aesthetic pruner, Maryann Lewis, whose very touch makes trees shiver with delight!
Much like a sculptor who imagines her figure breaking free from stone, Maryann reads a plant's inherent structure and works to release its form. Her tools are not merely clippers and pruning saws but light, shadow, space and time.
Folks who've attended her previous Art of Horticulture presentations have gone on to do wonderful things to the small trees and big shrubs in their own gardens, creating balance and beauty with the simplest of tools and common sense approaches.
We've lined up two ways to spend time with Maryann: a 'How To' online class and an IN PERSON full-day outdoor event.
Zoom with us Thursday, October 8th from 4:00-5:30pm
Join us IN PERSON for a full day outdoor event Saturday, October 10th 10:00am-4:00pm
For information about the In-Person Pruning Workshop click HERE
October 8, 2020




4:00 pm - 5:30 pm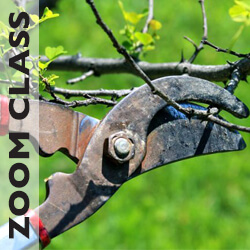 Pruning Zoom Class
with aesthetic pruner, Maryann Lewis