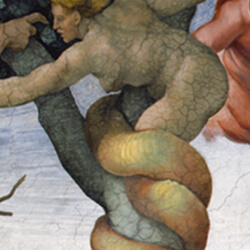 Visual Arts Workshop CANCELLED
Renaissance Painting Techniques
with Martha Bergman
Saturday & Sunday, June 20-21 | 10:00am–4:00pm
Tuition: $220 | Materials Fee: $40
WORKSHOP CANCELLED
To be rescheduled—more info to come
Hoffman Center Offers Oil Painting Workshop
The Hoffman Center for the Arts in Manzanita will offer Exploring Renaissance Color Theories and Painting Techniques with renowned color expert Martha Bergman.
During this hands-on workshop, students will explore Italian Renaissance color theories and painting methodologies. Painters will have time to experiment with practices used since the 15th century to depict 3D space on a 2D plane. Painters will delve into techniques used by the great Renaissance masters:  linear perspective from the point of view of Leonardo; Botticelli's
mastery of chiaroscuro; Raphael's powerful use of
simultaneous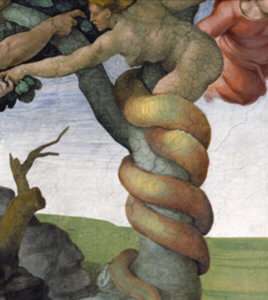 contrast. And following Master Michelangelo's lead, participants will see how to use cangiante color techniques to model space.
Plan on taking home many unfinished, exploratory drawings and oil sketches on provided small canvas panels using three inexpensive, small brushes. A chromatic palette of oil colors will also be provided. Only linseed oil and odorless mineral spirits will be used as diluents. Students who prefer to use watercolors, will experience different results with fewer mixing techniques.
Martha Bergman is a painter and retired founder of Gamblin Artists Colors Co. She currently works as a lecturer,
and technical advisor on the materials used to make art. Author of "The Human Quest for Brighter Colors," Martha explains and updates color science for contemporary artists here.
Materials are provided but for those interested in exploring these Renaissance techniques in watercolor are invited to contact Bergman: [email protected]
Participants may want to bring their favorite oil colors and brush options in small sizes.
June 26, 2021




10:00 am - 4:00 pm

June 27, 2021




10:00 am - 4:00 pm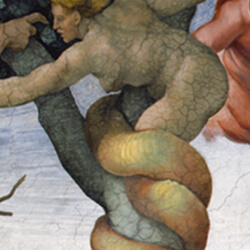 Renaissance Painting Techniques