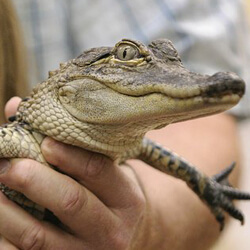 North Tillamook Library Presents
North Tillamook Library Presents
Reptile Man
Friday, June 21 | 3:00-4:00pm
Free Admission
Hoffman Center for the Arts | 594 Laneda Avenue | Mazanita
Richard "The Oregon Reptile Man" has been fascinated with the natural world for decades.
Reptiles offer a seemingly infinite  array of colors, patterns, and capabilities.
Reptile Man utilizes over 60 exotic reptiles from around the world as educational ambassadors to nearly 500 organizations yearly.
The majority of our reptiles are obtained from local police and animal control agencies, and have found their way into TV commercials, the movie industry, as well as humane training tools known as "Rattlesnake Aversion Training" for over 100 hunting dogs yearly.
If we remove live animals from humans consciousness, eyes, and other senses, animals will eventually be removed from the earth as well. For love, respect, compassion, and knowledge rises from such experiences, and continues to evolve into conservation efforts in all its various forms.
June 21, 2019




3:00 pm - 4:00 pm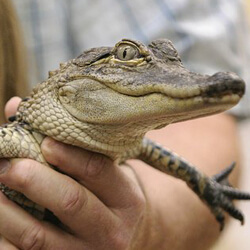 Tillamook Library Presents
Reptile Man