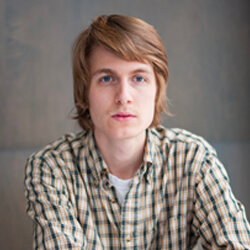 Music
The Evolution of Vocal Music
Webinar with Peter Kramer
Begins Wednesday, March 17 | Runs for 6 subsequent Wednesdays
11:00am Pacific Time Zone
$125 for the 6-week course
The Evolution of Vocal Music
Medieval, Renaissance, and Baroque Eras
Course Description:
This class will focus on both religious (sacred) and popular (secular) vocal music from the Medieval, Renaissance and Baroque eras. That's nearly one thousand years of music that we will cover! Apart from tracing the evolution of vocal music from these eras, we will also follow parallel art forms such as poetry, visual arts, and dance. Additionally, we will contrast and compare music from the past and the present in order to bring music that is temporally distant closer to us. We will be introduced to the first opera ever composed, Claudio Monteverdi's L'Orfeo (1607) based on the Greek myth in which the poet/musician Orpheus crosses the river Styx in an attempt to bring back his deceased lover. We will conclude with the music of JS Bach, who brought vocal music to the pinnacle of its expression in his massively wrought works for voices and orchestra.
Click here for more about Peter Kramer.
Week 1: Sacred and Secular Medieval Music
-Gregorian Chant and the Chansons "love songs" of the Troubadours and Trouvères.
Week 2: Polyphonic Music of the Late Medieval Era
-Music of the Notre Dame composers Leonin and Perotin, and the first "pop star" Guillaume de Machaut.
Week 3: Vocal Music of the Early Renaissance
-The "birth" of modern vocal music as we know it, and the dark inner world of prince Carlo Gesualdo's madrigals.
Week 4: Madrigals and Operatic Antecedents
-An introduction to the composer Claudio Monteverdi who points the way toward the dramatic stage of opera with his composition L'Orfeo.
Week 5: The Birth of Opera!
-An in depth look into the first opera ever composed, Monteverdi's L'Orfeo a story of love, life and death.
Week 6: The Vocal Music of JS Bach and Beyond
-A glimpse into the world of JS Bach, the last great composer of the Baroque era.
April 21, 2021




11:00 am - 12:15 pm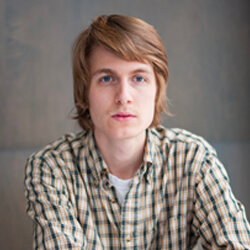 The Evolution of Vocal Music with Peter Kramer