Julie Young: Repetition & Rhythm, Strengthen your writing with rhythm and repletion to make it memorable, set a tone, and shape the voice.


May 18, 2021




10:30 am - 1:00 pm

Katja Biesanz: Body as Research, Explore actions and emotions of the voice in your poem, or the protagonist in your prose, through paying attention to your own sensations.


June 1, 2021




10:30 am - 1:00 pm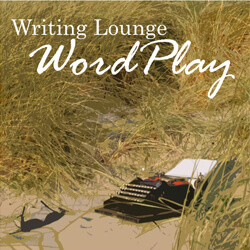 Join us for sessions and prompts on the craft of writing.
Description:

You will receive a meeting invitation to participate in Zoom meetings, as well as links to any other virtual platforms for this course.