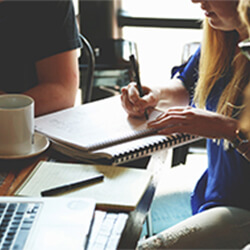 Writing Lounge
Weekly Session: Word Play
All experience levels welcome
Drop-in fee:  $5 per session
No reservations required
The Hoffman Center Writing Lounge is open to anyone interested in writing.  Whether you're a seasoned author looking to connect with the local writing community or someone simply interested in getting some memories down on paper, you'll find a welcoming environment. There's no commitment necessary. Drop in as often, or infrequently, as you like.
You'll find plenty of resources, including books on writing craft, games and tools to help prompt new writing or inspire a piece for the Writers' Series Open Mic—as well as local writing mentors willing to provide feedback on your works in progress.
Weekly sessions alternate between Quiet Writing (working on your own projects) and Word Play (writing to suggested prompts). See above for this week's format.
CLOSED


December 25, 2018




10:30 am - 1:00 pm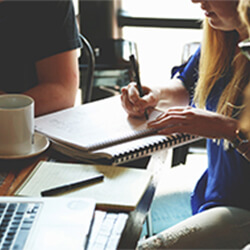 Writing Lounge is CLOSED on Christmas Day and New Year's Day