Program Lead
VISUAL ARTS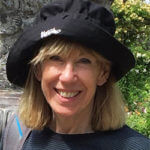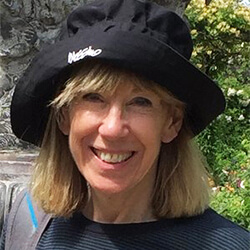 Program Lead
FIBER ARTS CIRCLE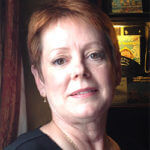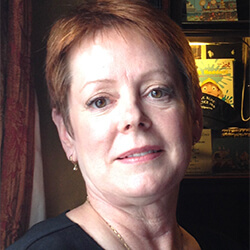 Visual Arts
Visual Arts Programming
Our visual arts programming provides instruction in various media. From watercolor, to fiber arts, to drawing, to encaustic and much more, our beginning and advanced-level workshops taught by artists from throughout Oregon offer an opportunity to practice techniques, add to your repertoire of skills and create your own unique works of art. See sidebar above for featured artists who have taught workshops here.
Fiber Arts Circle
Providing fiber artists with an opportunity to share their work and discuss ideas.
1st & 3rd Sundays of the month           2:00 p.m. – 4:00 p.m.
Drop-in fee                                                $5.00
Hoffman Gallery
In addition to visual arts workshops, the Hoffman Center offers a unique and intimate gallery space for local and regional artists to display their work. Visit the Hoffman Gallery page for more information on gallery hours, show schedules and submitting work for a show. Or check our calendar to find information on our upcoming shows—there's always something new to discover.
Events & Workshops