Hoffman Wins Tillamook Transient Lodging
Tax Facilities-related Grant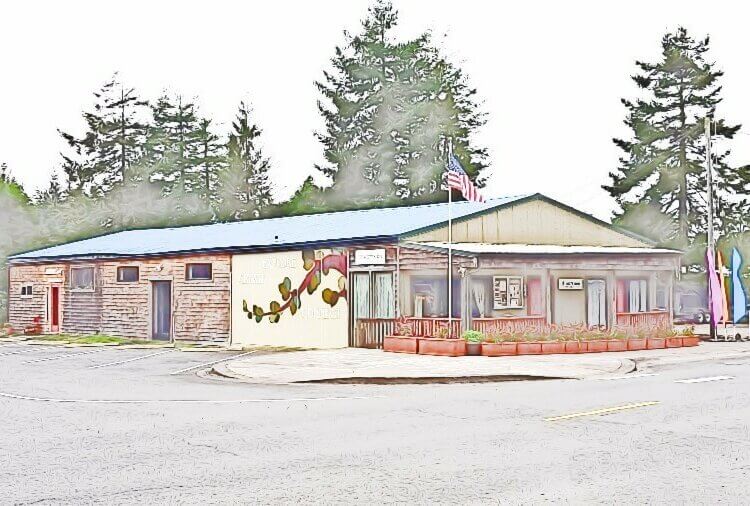 The Hoffman is happy to share news of grant funding for a project to craft a facilities plan for the future.
Founded in 2004 through the bequest of Manzanita residents Lloyd and Myrtle Hoffman, the Hoffman Center for the Arts has operated in the current pole-barn constructed building after the original Hoffman home was found unsuitable for public use and removed in 2006.
Now constrained by space to serve our community, the Hoffman Board requested funds to perform due diligence studies relative to a new HCA building and overall property visioning. The project would include land use and code analysis, site plan analysis, conceptual massing for programs, parking and Wonder Garden integration.
This project would result in visioning documents and rough order-of-magnitude preliminary pricing estimates. We consider this part of a longer planning process that ties to our programs and resources.
Manzanita and the surrounding areas are growing. We are thankful to the Tillamook County Board of Commissioners for their faith in our role in the community. With this initial exploration of "what is possible" The Hoffman Board will be able to plan next steps in the evolution of our properties.
Hoffman Board of Directors