Dear Community,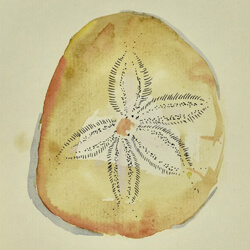 You make the Hoffman Center for the Arts possible.
Thank you donors and partners whose financial support is critical to sustaining us.
You put the wind in our sails and enable us to provide this community with a truly exceptional resource. Beyond meeting our necessary basic expenses this year, your support helped establish a scholarship fund for those who wish to take Hoffman classes and may need financial assistance. If you have yet to give, learn more about donating to us. How to donate
Thank you artists—both those who teach and those who learn.
You create art that gives inspiration and vitality to our community. You taught classes, delivered stimulating art to the gallery, wrote poems, painted, potted, and planted. You made Mask art and Created In Place.
Your talents make our 2021 classes and gallery shows outstanding. To learn more about these events beginning in January, visit our Calendar.
From all of us at the Hoffman Center for the Arts, we wish you happy and safe,
Mary Roberts
Board Chair
P.S. We always want to remind Oregonians that the Hoffman Center is also a qualified Oregon Cultural Trust arts organization. Your matching gift to the Oregon Cultural Trust reduces your state taxes dollar for dollar. Find out more at www.culturaltrust.org or call the Trust at 503-986-0088. Some of your contribution to the Trust comes back to Tillamook County to support arts organizations. The Hoffman Center has received these grants five times over our 16 years, most recently a Covid Relief Grant in 2020.