Performances
North Tillamook
County Library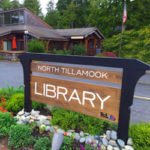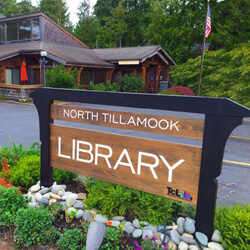 Performances, including reader's theater, poetry readings, and informational presentations on a variety of topics, are put on by both local residents and those traveling through our area. Our venue showcases performers in an intimate space affording audiences a unique experience.
North Tillamook County Library Programming
We also host free performances produced by our local branch of the library. Local and visiting kids can enjoy fun and educational programming by the Reptile Man and the Bug Chicks, as well as international musical acts and puppet shows.
Upcoming Performances & Music