Thank you Living Room Realty and Finnesterre!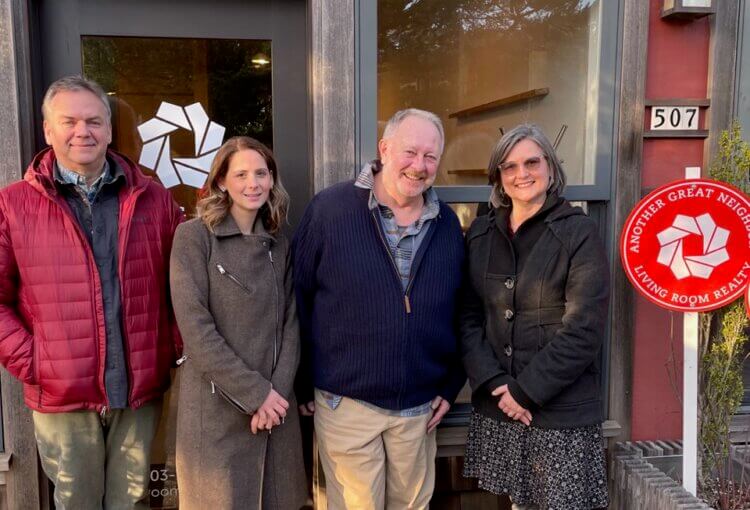 Living Room Realty realtors; Hans Tonjes, Tosha Reinmiller, Dave Dave Leach, and Shelley Parker, have pledged a percentage of every real estate transaction, providing stability but also enabling growth and experimentation. Hans remembers the Hoffmans. As he puts it, "I value being able to participate in the journey from Lloyd Hoffman's idea for an art center to the dynamic community resource it has become." Dave, Shelly, and Tosha point out how much they value supporting an organization in which they operate, particularly one that directly serves Living Room Realty clients.
---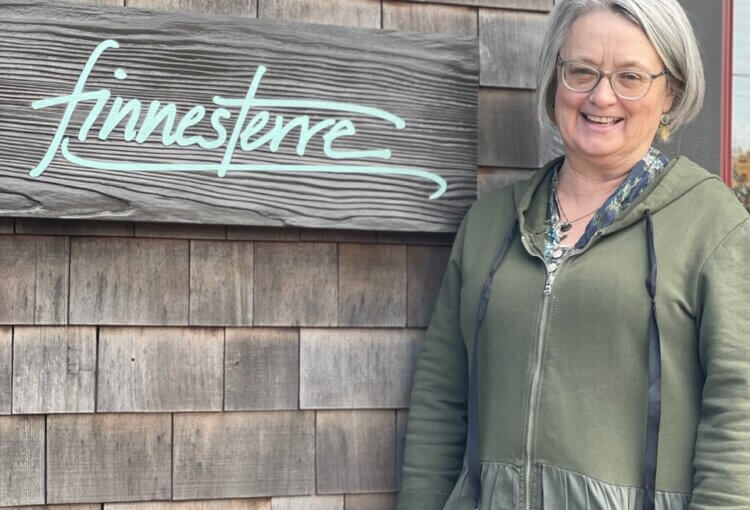 Finnesterre owner Ann Maizel has been a personal donor for some while and continues the business sponsorship established years ago. For Ann "Art, in its musical form, has been an integral part of my life. When I moved to Manzanita, I was thrilled to discover the Hoffman Center for the Arts. I believe that art, in all its forms, enriches our lives and the life of the community. So when I saw the Hoffman, I knew I would be supporting it any way that I could."
To learn more about becoming a business sponsor of the Hoffman, contact [email protected].