Writing Lounge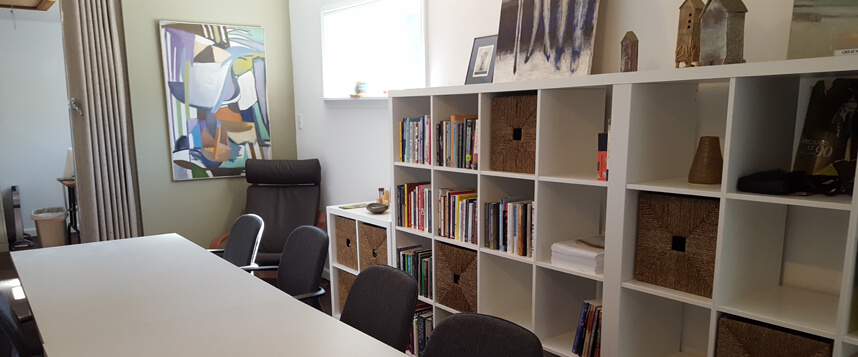 We are proud of our new Writing Lounge brought to life with the help of dedicated volunteers and donors. It is open to anyone who's interested in writing. Whether you're a seasoned author interested in participating in the local writing community or someone who wants to put memories down on paper, you'll find a warm and welcoming environment. And best of all, there's no commitment necessary. You can drop in as often or infrequently, as you like.
In addition, you'll find plenty of resources—including books on writing craft, games and tools to help prompt new writing or a new piece for the Writers' Series Open Mic, as well as local writing mentors for feedback on your works in progress.
THE WRITING LOUNGE IS OPEN
Every Tuesday: 10:30 a.m. – 1:00 p.m.
Drop-in fee:  $5.00 per session
Session format:  Alternates weekly between writing prompts & silent writing
Check the calendar for this week's session format.