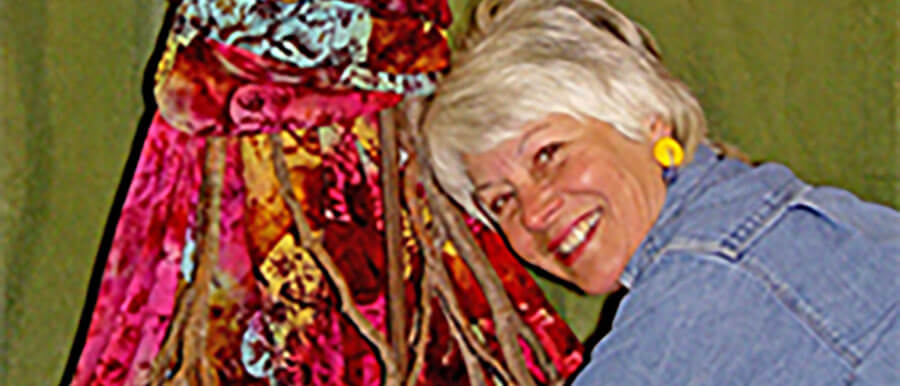 Kathleen Ryan, a founding board member of the Hoffman Center for the Arts and lifetime artist, opened the Clay Studio in 2006 based on the notion that a successful community Art Center includes ceramics! Without much personal clay experience, she immersed herself in learning, securing donated equipment, and gathering other passionate volunteers to get the studio up and running. Kathleen's vision, initiative, hard work, and enthusiasm made all the difference.
Today we are a well-equipped, welcoming, and affordable community clay studio offering learning opportunities, classes, and events to part- and full-time residents and longer-term visitors along the north Oregon coast.
Prior to Kathleen's passing in 2016, she had been working on the totem design for the gardens, envisioning it as a public art piece that would inspire others to create. Clay studio volunteers completed and constructed the totem display after Kathleen's passing, thus bringing her totem and a memorial to life. The Hoffman Gardens are open to the public year round.
You'll also find some of Kathleen Ryan's art on permanent display in the Hoffman Center performance room. Both memorials pay homage to Kathleen's energy and creative spirit and her lasting contribution to the Hoffman Center.
Donate to the Kathleen Ryan memorial fund.