The Hoffman Gallery features work from artists with a connection to the north Oregon coast as well as visiting artists involved with teaching workshops.  Shows typically run monthly and usually include 2 – 3 artists working in various 2-D and 3-D media such as paintings, prints, photography, collage, ceramics and textiles. Artwork is available for purchase during Open Gallery hours and a percentage of every sale helps support the Center. Please check our
calendar
for specific show hours as we adjust them seasonally.
Upcoming Shows in the Gallery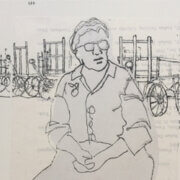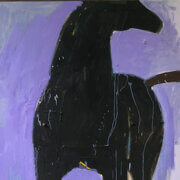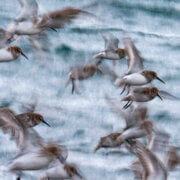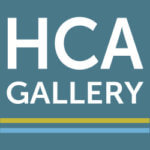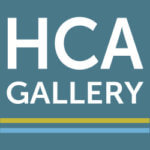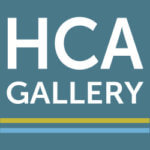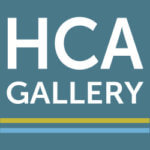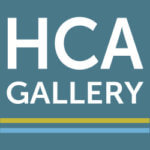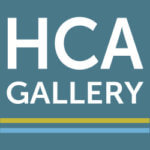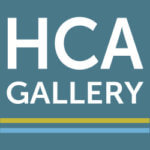 Associates of the Hoffman Clay Studio are invited to show and sell the work they've created in the Studio. We are proud of the artists who work and volunteer in the Clay Program.  Visitors can purchase this original, local art on site. Commissions on the work go directly to support operations and equipment in the Studio. If we have any current shows, they will appear below. Click on the image below for the current show.