Hoffman Gallery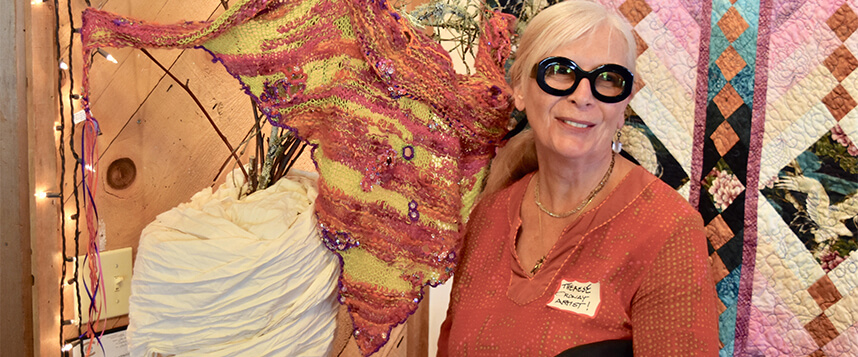 The Hoffman Gallery features work from many artists of the north Oregon coast as well as numerous visiting artists teaching workshops.  Shows typically run monthly from the first Friday through the last Saturday and may include several artists working in various 2-D and 3-D media such as paintings, prints, collage, ceramics, art glass and textiles.
We host artist's openings on the first Saturday of every month, during which the artists whose work is being shown are present to answer questions and talk about their works. Artwork is available for purchase during Open Gallery hours and a percentage of every sale helps support the Center.
Please check our calendar for specific show hours as we adjust them seasonally.
SPRING HOURS (March – June)
Fridays & Saturdays                                                                            2:00 p.m. – 5:00 p.m.
SUMMER HOURS (July – September)
Fridays & Saturdays                                                                            1:00 p.m. – 5:00 p.m.
Sundays                                                                                                1:00 p.m. – 3:00 p.m.
WINTER HOURS (October – February)
Fridays & Saturdays                                                                            2:00 p.m. – 4:00 p.m.
To find out more about the application process for showing your work in the Hoffman Gallery, use the Submissions button below.
Upcoming Gallery Shows