Writing has been an integral part of the Hoffman Center for the Arts from its earliest days. We welcome writers of all interests and skill levels to be a part of our diverse and thriving community.
Our programming includes writing workshops, author readings, publications and a writing lounge as well as other opportunities for creative expression and inspiration.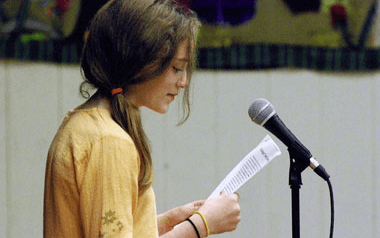 COMMUNITY WRITES is seeking submissions to engage writers with strong ties to the north Oregon Coast.  Whether you live here all year or visit regularly, we invite our community members to write short pieces inspired by the topics below. Entries may be poetry, fiction, non-fiction or memoir and will be published on this page. There is a $5 fee per submission.
There will also be an opportunity for writers to read their pieces at periodic Open Mic events.
The prompts for the remainder of 2022 are:
Second quarter (May, June): Awakening
Third quarter (July, August, September) Vacation
Fourth quarter (October, November, December) Gratitude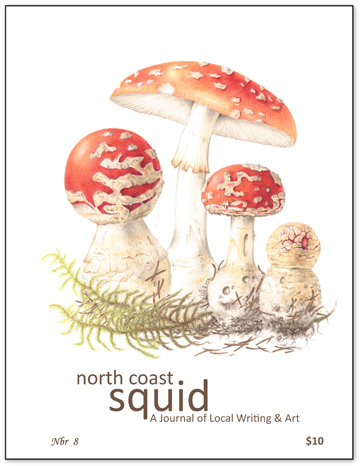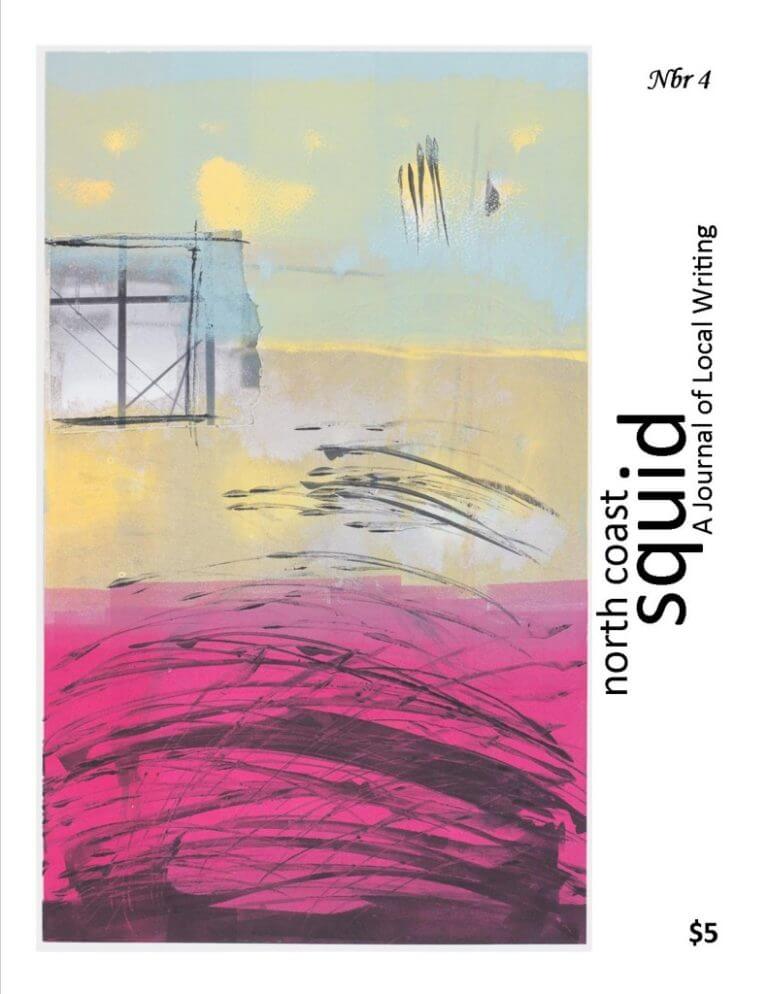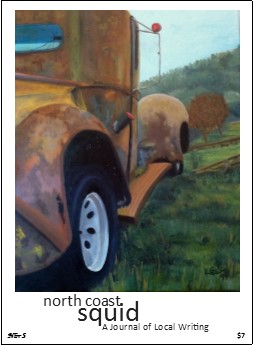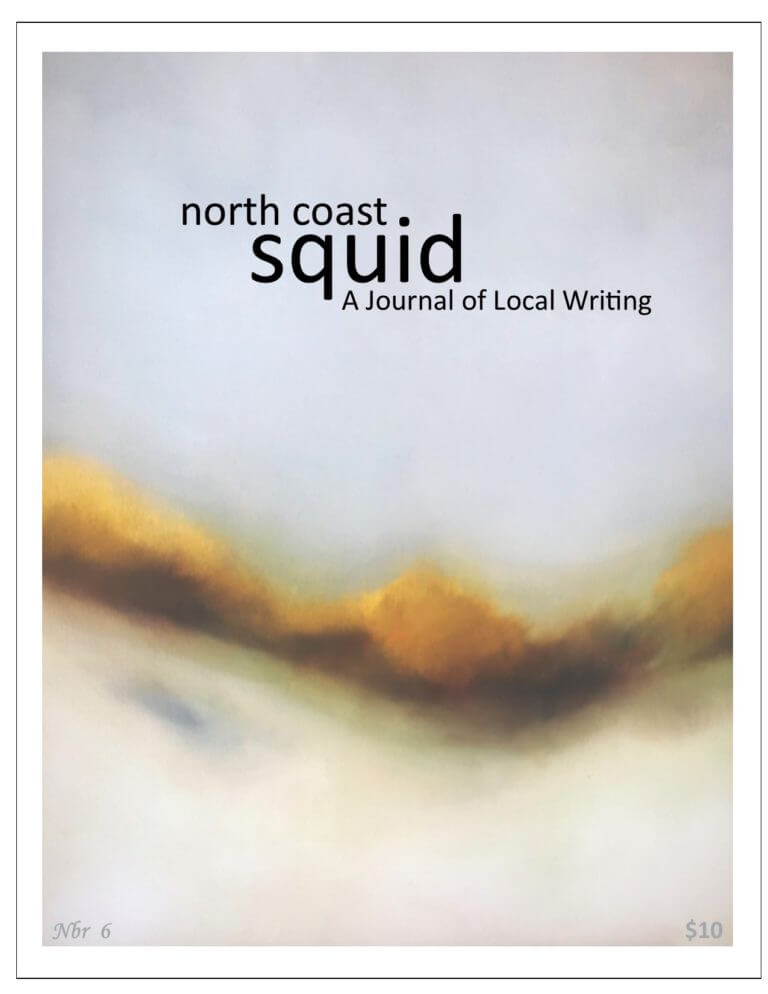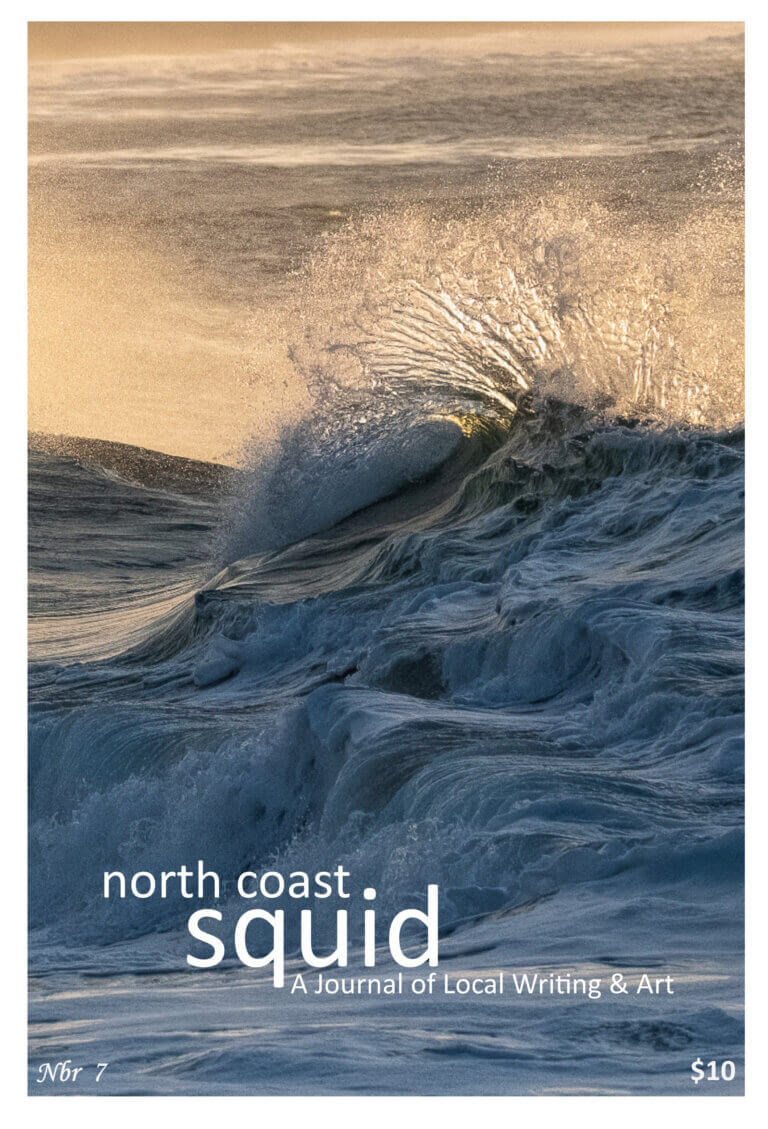 The North Coast Squid, A Journal of Local Writing, was first published in 2012 in collaboration with The North Coast Citizen and is now published by the Hoffman Writing Program. This literary magazine offers local writers and artists—as well as those who have a strong connection to the north Oregon coast—a way to share their work in print.
The 8th edition of the Squid was released October 2nd, 2021.  Copies of the latest edition are sold out at the Hoffman Gallery.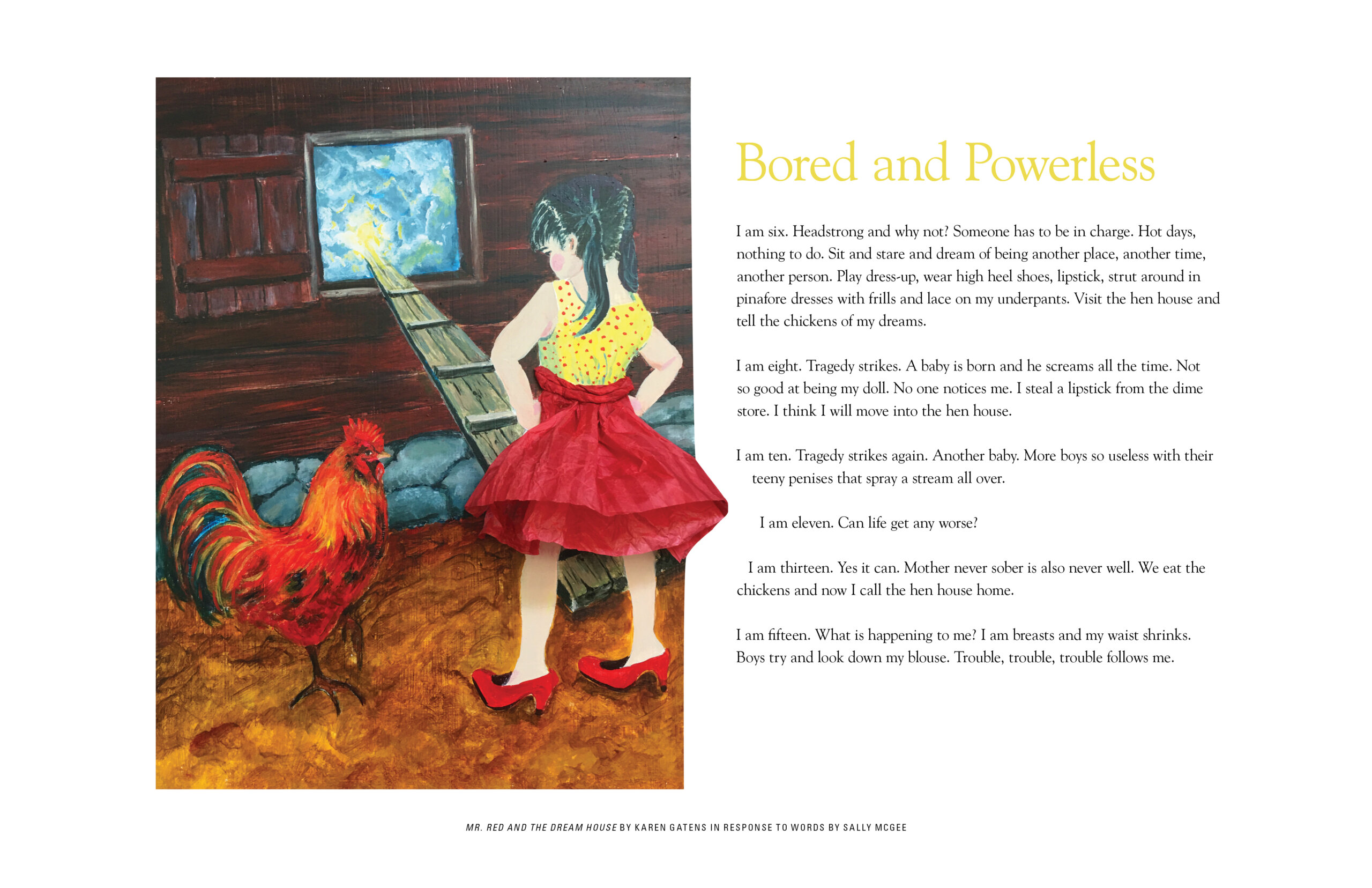 Word & Image takes the Greek tradition of Ekphrasis — which is writing in response to art, and turns the tables to include art in response to writing. The combinations of word and image that result often reveal surprising new layers of meaning, and give both artists and writers the rare opportunity to see their art reflected in the work of another's.  Writers and artists are randomly paired and have approximately six weeks to create new work. The paired pieces are exhibited in the form of broadsides in the Hoffman Gallery and also collected in a keepsake book, both of which are for sale. Word & Image is produced in even-numbered years.
Neahkahnie Mountain Poetry Prize,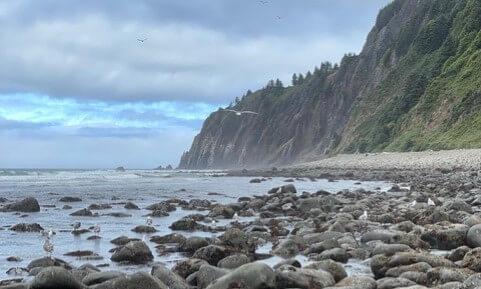 Submissions open for the next Neahkahnie Mountain Poetry Prize January 1-31, 2023.
You may have an award-winning poem! Join other poets in the annual Hoffman Center's contest and compete to win a $100 prize and publication on the Hoffman Center's website.
The first place winner receives $100 cash and has their poem published on the web site, along with an interview. Second and third place winners also get their poems published on the website.
The contest is judged by Lana Hechtman Ayers, MFA, who has been publishing the Concrete Wolf Poetry Chapbook Series since 2001. In 2010, she created MoonPath Press to publish poetry collections by Pacific Northwest poets. She has authored nine collections of poetry and recently released her first novel.