Horticulture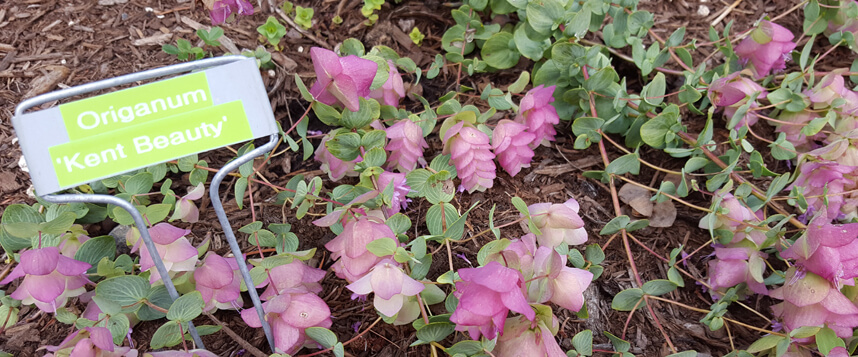 Horticultural Arts Programming
The Horticultural Arts program explores gardening as a medium for creative expression through workshops, lectures and events focused on botany, horticulture, garden design and construction, environmental education and the immersive art of gardening.
The program's crown jewel is the botanic Hoffman Garden, home to several hundred plant genera adapted to our climate (USDA Zone 9A), grown and labeled for study.
The Horticultural Arts program launches in the fall of 2018 with The Art of Pruning.  See below for links to more information and registration. Upcoming events in the works include driftwood sculpture art, garden writing, pebble mosiac art and a celebration of our namesake genus, Manzanita.