Horticultural Arts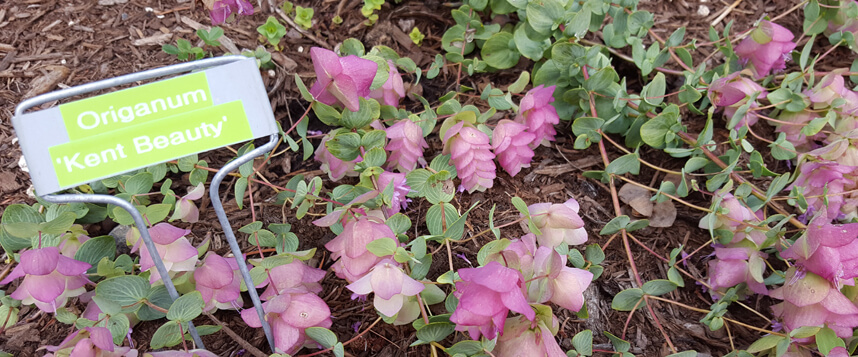 The Horticultural Arts program celebrates botanical diversity and explores gardening as a form of creative expression. Launched in the fall of 2018 we offer both hands-on events and opportunities for exploring the life-affirming role plants play in our aesthetic, creative and biological lives.
The program's crown jewel is the Hoffman Wonder Garden. Located on Laneda Ave. across the street from the Center, our young botanic garden is a living laboratory of plants from places as diverse as South Africa, Turkey, Chile and, of course, Oregon & the Pacific Northwest.
And speaking of the PNW, we've begun an extensive collection of our City's namesake plant, paying homage both to our town and one great genus: Manzanita!  Come visit, meet plants and enjoy.
Events & Workshops