Thank you Living Room Realty!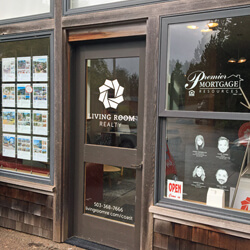 In late 2018, Living Room Realty in Manzanita named the Hoffman Center for the Arts its Loving Room Fund recipient. The designation was a three-year commitment for the company, and they have been donating every quarter this year.
"These contributions make such a meaningful difference to us here in our small town," said Hoffman Center Board President Mary Roberts. "They show a strong level of commitment and support that benefits the whole  community."
We particularly thank the local agents who chose us for the program – Darcey Kline, Dave Leach, Tosha Reinmiller, and Hans Tonjes.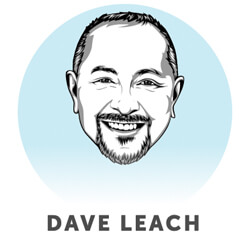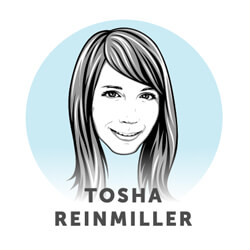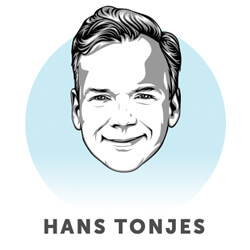 The Living Room Fund is a corporate program of the company, which has offices in Portland, Manzanita and Vancouver, Wash. Living Room Realty agents donate a percentage of each commission to a local non-profit.