Flying Colors
Cast your mind back a few years and you may recall what summer in the Wonder Garden used to look like, as five overlapping sails floated above our main seating area suspended from towering driftwood posts.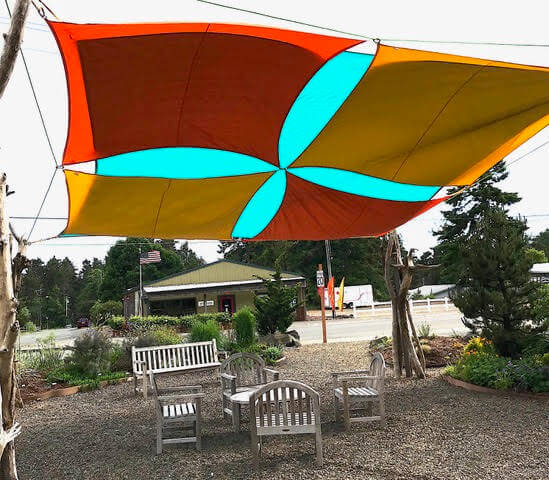 The posts were a gift from the sea and the tarp sails cheap and cheerful. We were all pretty pleased with our creative thrift. Then came the diabolical Labor Day storm of 2021, and after a driftwood post cracked and the tarp sails tore to pieces, we sighed deeply and started over.
Two years later, fortified by a handsome grant and an army of Wonder Garden volunteers marching to the wit, whimsy and considerable wisdom of landscape architect Lloyd Lindley, we nailed it! Quite literally.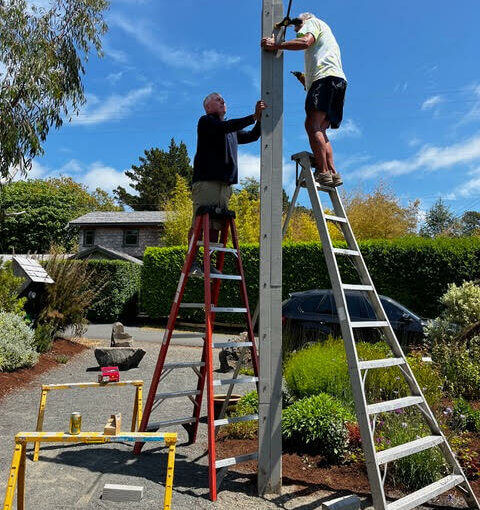 Thank you to all the amazing folks who gave of their time and talents to this project (16 in all!) and to a dear, now-deceased friend of the Wonder Garden, Howard Shapiro, who saw from the get-go the WG's strength as a place to inspire creativity and community.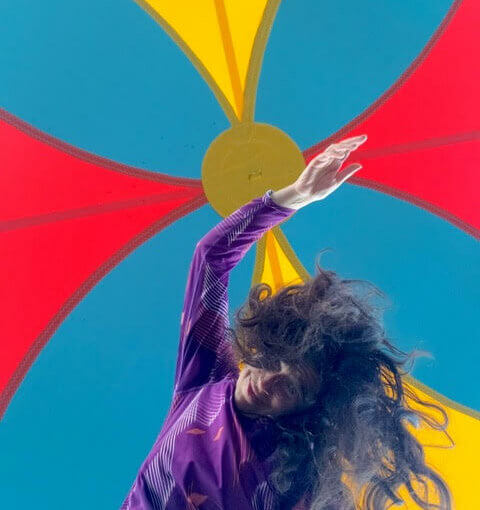 Thanks, too, to Waagmeester Awnings & Sun Shades, who turned our project around in record time. Bravo!