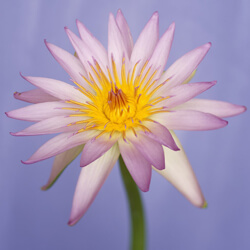 Announcing Raffle Winner
Announcing the winner of the Ron van Dongen raffle
The winner of this exquiste photograph is Sue McGrath!
Very generously donated by the artist, this raffle raised $1,460 to benefit Hoffman Center for the Arts new scholarship program. This new program will pay partial tuition to participate in any of the Hoffman offerings. More details coming soon!
A big thank you to all of the raffle ticket buyers for supporting our center and especially to Ron for this donation.
October 1, 2020 - October 15, 2020




8:00 am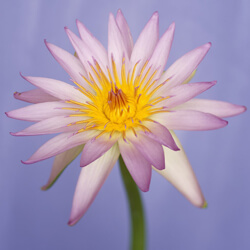 Ron van Dongen photograph winner