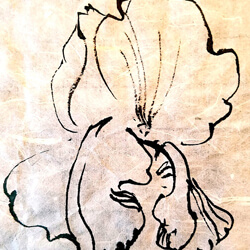 Visual Arts Workshop
Sumi-E Techniques for Oil Painters
Instructor: Nancy Kloss
March 9 and 10 | 9:30am-4:00pm
Tuition: $300
Materials Fee: $20
The Hoffman Center for the Arts in Manzanita will offer Sumi-E Techniques for Oil Painters
This two-day workshop is for the painter who wants to learn more techniques to create expressive
and lyrical oil paintings. This is a still life and studio workshop.
Led by Portland artist Nancy Smith Klos, students will explore the basics in Sumi-e and the philosophy of this ancient practice. Using these new skills, students will apply them to sketching and design for composition, color application to setup the underpainting for oils,
and finally for the finishing touches.
Klos, a fine artist, designer, and photographer offers workshops throughout the Northwest, Idaho and California. She moved to Oregon in 1985 where she established Klos Studios in 1990. Although Nancy has lived in many parts of the country, she considers the NW her real home.
Nancy says, "the famous gardens and beauty of the natural environment provide an endless source of inspiration." There from her studio "Atelier NAN" she creates mixed media and Sumi-E drawings, Plein Air paintings and Portrait Commissions for a national clientele.
Materials Provided by Kloss:
Inks & Sumi-e brushes, Gamblin & M. Graham oil paints, panels for main project, paper towels, tape, and handouts.
Students Need to Bring: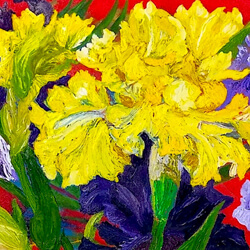 Watercolor sketchbooks…9×12" or 8×10"
One medium round and one ½" flat watercolor brushes
Oil brushes: approx.. ½" each…round, flat & filbert
Two 5×7" canvas boards
One 9×12" canvas board
More information about the artist:
FB: Nancy Smith Klos & Atelier NAN Studio
Instagram: nancy.klos   | .  Watch her Video
March 9, 2019




9:30 am - 4:00 pm

March 10, 2019




9:30 am - 4:00 pm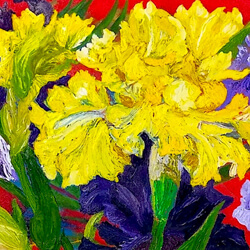 Sumi-E Techniques — Oils and other media