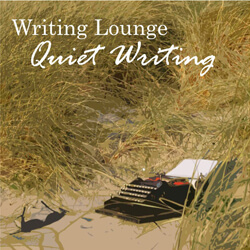 Manzanita Writers Series
"Quiet Writing" Mini-Workshops
Tuesdays | 10:30-1pm
January through March 2019
Writing Lounge at the Hoffman Center
Drop-in fee is $5
Join us for one or all of the sessions
Join a supportive writing community and learn short craft lessons to apply immediately during Writing Lounge at the Hoffman Center for the Arts.
During January through March 2019, on the Tuesday "prompt-writing days," you'll learn a bit about craft and then apply that lesson immediately as everyone in the group writes to the same pertinent prompt.
Just in case you don't know, this is a deal. Looking at other prompt writing opportunities, here are your options. You can brave the pass in winter to attend a prompt group in Portland for $20 each session or walk over to the Hoffman Center for the Arts in Manzanita and join in both a craft mini-lesson and prompt writing, for $5.
On alternate Tuesdays, the Writing Lounge is open for drop-ins for word play in a supportive environment.
March 26, 2019




10:30 am - 1:00 pm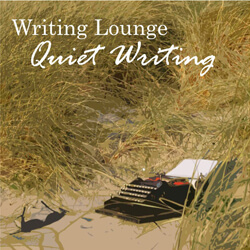 "Quiet Writing" Mini-Workshops at drop-in Writing Lounge