Writing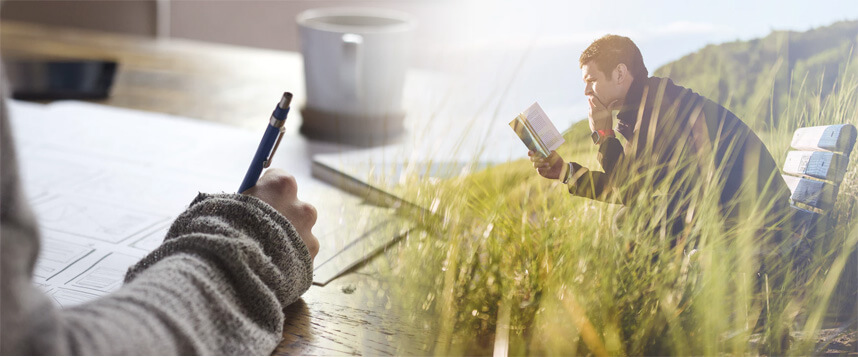 Writing has been an integral part of the Hoffman Center for the Arts from its earliest days. We welcome writers of all interests and skill levels to be a part of our diverse and thriving community.
Our programming includes writing workshops, author readings, publications and a writing lounge as well as other opportunities for creative expression and inspiration.
We celebrated 10 years of the Manzanita Writers' Series in November, 2018.  You can read about the event, see a slide show of the last 10 years, as well as read submissions by local writers about their favorite MWS memories or about how our programs have had an impact on their writing life.
We're delighted to announce the winner of our first Poetry Contest:  Helena Fagan.  Plus, some honorable mentions!
Learn More About Our Programs